As a 20 year veteran of the club some questions I have gotten more than once from people new to the club, or even ones that have been members for awhile but have never attended a STAR, are "What's the big deal with this STAR thing, and Why should I attend?". Well the truth is that every member whose been to a STAR will probably answer that a bit different than anyone else. You see, there is so much that makes up a STAR that it is hard to just answer those questions with just one single answer. Everyone has their own highlight that they remember and their own reason or reasons for attending. I'll try here to explain what it's all about and hope that I give you multiple reasons to attend. But first, a little background on STAR.
STAR stands for Sport Touring Association Rendezvous. I wasn't around when they first started up, so I can't tell you what was going through Dana's and others minds back then (1983?). But I imagine it was something along the lines that they thought it would be fun to get as many members as they could all together in one place, to spend a few days riding the roads in that area together, and to hang out in the evenings getting to know each other in person and not just through a keyboard or an email. As far as I can see, that hasn't changed. That's still pretty much what it's all about. Riding and Socializing. Enjoying riding together and getting to know each other better. Our Regional Rallies do a great job of doing these two things on a smaller scale, but a STAR is like a regional rally on steroids. Instead of just being over a long weekend, It is over a 4-5 day period. Instead of having 50-100 people, it has had over 500 some years. Instead of being in the same place every year, it moves to a new location every year. Instead of having people come in from a couple of hundred miles as the norm, some people travel over 1000 miles to get there. But the things that make a regional so much fun, riding, socializing, kicking tires, telling stories, exploring new roads (or off-roads), good food, good company, good times, are all there and even more prevalent.
So how does it work? What goes on and how is it organized? (Or is it?) It starts off with picking a place and a date. The location will be chosen based on a few criteria. It has to have great roads within easy reach. It has to have the space to accommodate everything that goes on at a STAR. It has to be affordable for the members. This is all a delicate balancing act, as often the places that have the accommodations we need are either not located where there are good roads, or are not affordable (we aren't cheap, we are just thrifty!). So it takes some scouting and time to find the "right" location. We think that this years location, the Canaan Valley Resort and Conference Center meets all of the criteria and then some. It is located in the northeast part of West Virginia, the Mountain State, and is surrounded by mountains, twisty roads, and scenic areas. It is truly a motorcycling paradise.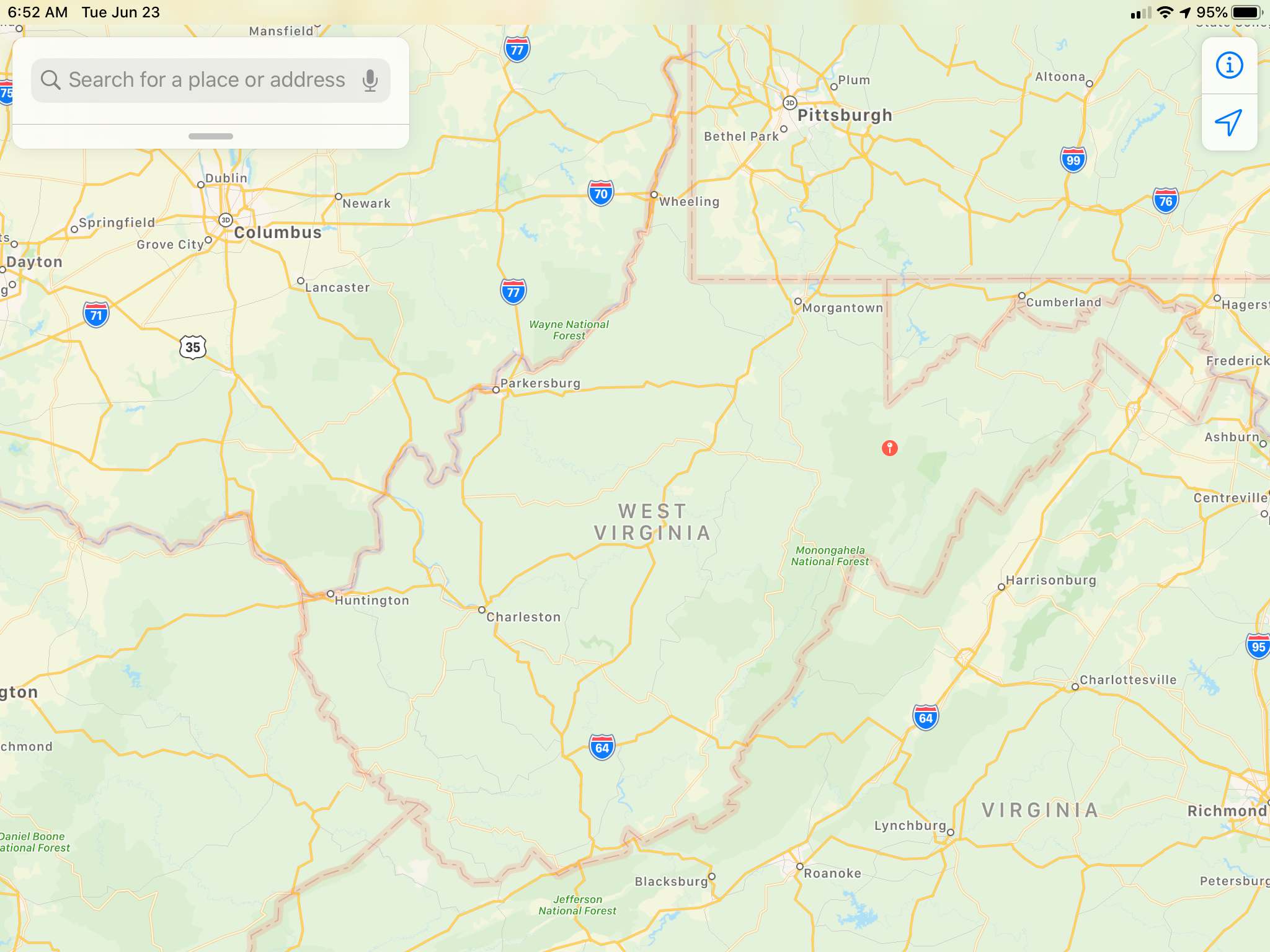 The resort has plenty of room for all of our attendees at a reasonable price. (Double rooms start at $99.00 per night with our group rate) It gives attendees the choice of rooms in the lodge, cabins close to the lodge, camping on the premises, or chalets, cabins, and small hotels all with in a few miles of the location. On site there are also restaurants members can choose from, and there are a few small towns located less than a dozen miles away.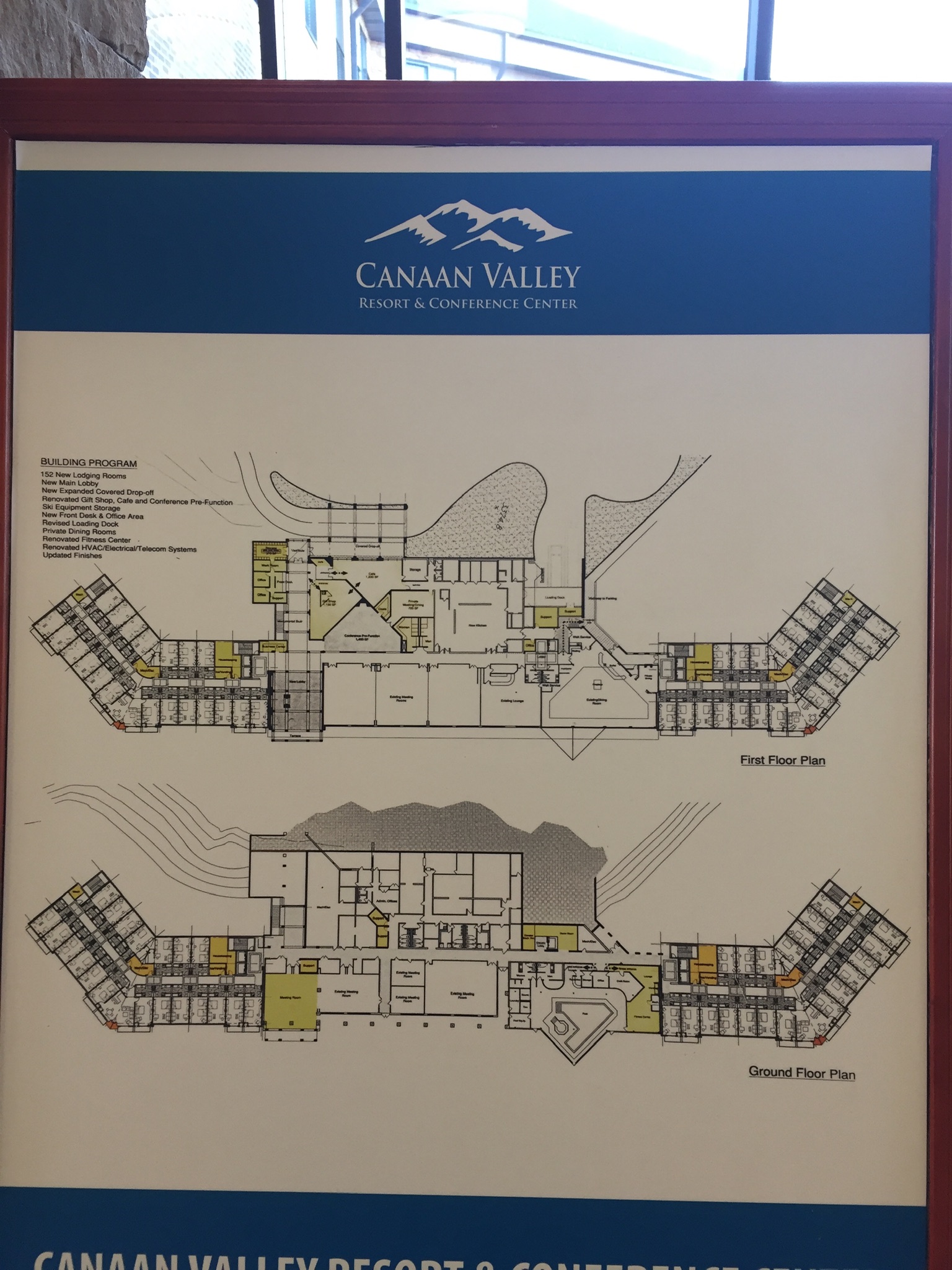 But what happens at a STAR? What is there to do? The answer is, What isn't there to do?
Since this is a Sport Touring Club meet, located in the Mountain State, and held in the middle of hundreds of miles to twisting turning roads, the obvious answer is that first and foremost there is LOTS of riding to do! When you get there and get registered you will be able to download into your GPS several suggested self-guided routes that will highlight many of the great roads in West Virginia an western Virginia. The routes will vary in length and difficulty as we try to provide routes for everyone's taste and desire. We will even have some dual sport routes (this is a great area for that!) provided for those bringing bikes suitable for that activity. For those new to the MSTA know this, we do not do big large group rides. You won't see a hundred bikes all heading out at once in a parade. I know that is common at many "biker" rallies, but it's not our style. Instead, you will see several small groups of 2-5 bikes head out individually to ride one of the several provided routes, or to ride their own route.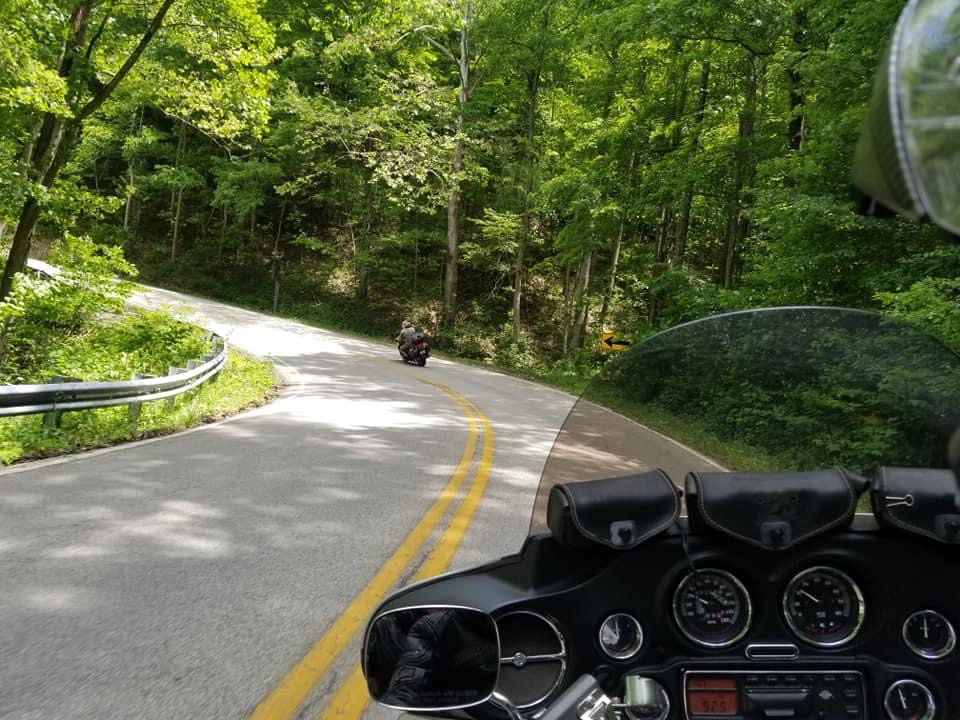 So that you won't feel left out, we will have signup sheets for every day where you can either volunteer to lead a small ride, or can sign up to participate in a small ride with others. If you're an experienced ride leader please consider setting a day aside to help lead a ride for a few newcomers. It's a great way to meet new friends!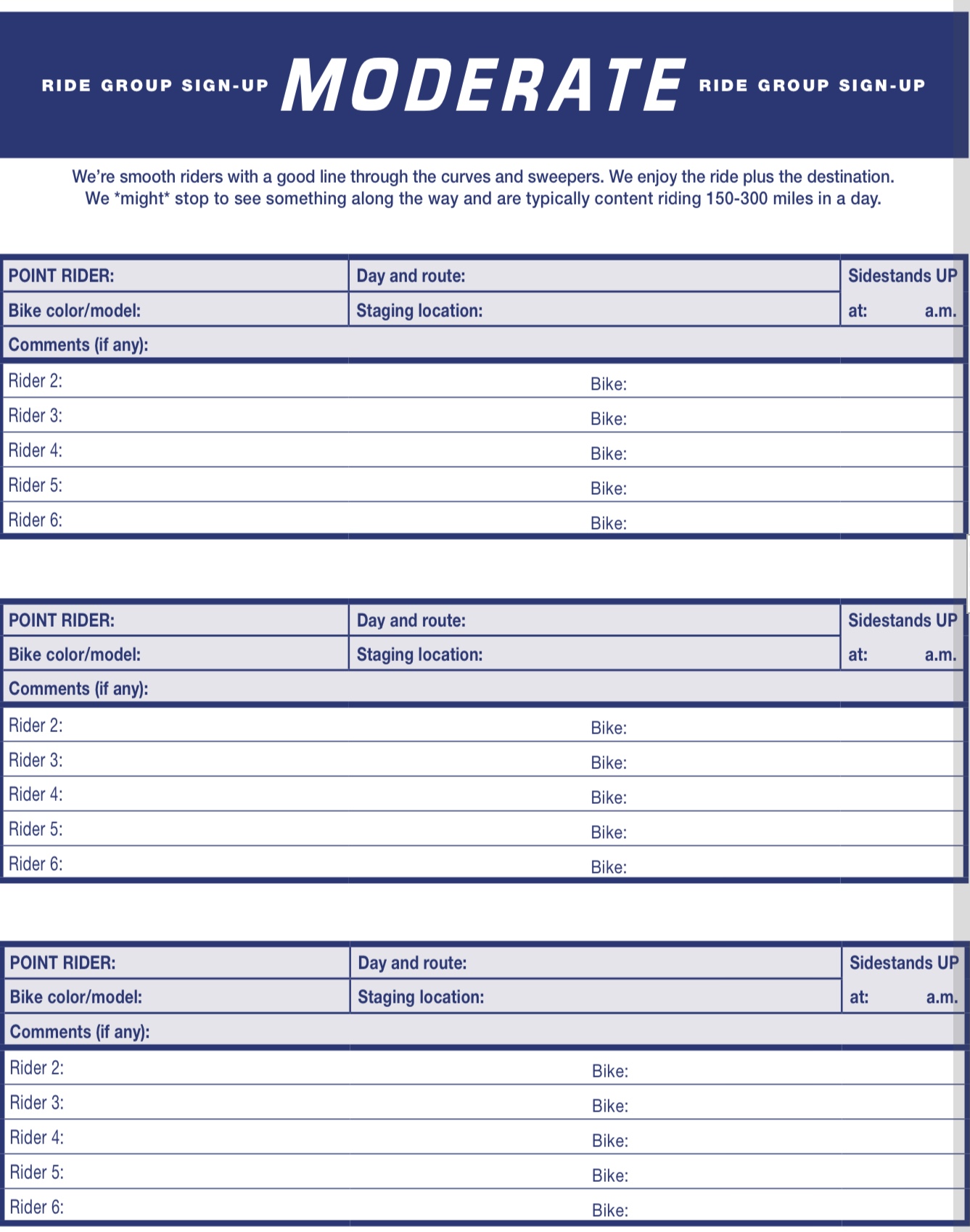 We have sheets for leisurely, moderate, spirited, and off-road, so you can find a group that matches your riding style.
Beyond the riding, many people treat this as their yearly vacation, and we've got you covered there too. Since this is a resort, there is lots to do there and in the surrounding area. Swimming, hiking, golf, mountain biking, horseback riding, skeet shooting, fishing, rafting, or just relaxing are all available either onsite or close by. There are also several other parks and scenic locations worth seeing in the area (Seneca Rocks and Blackwater Falls are just two). Many people spend a day or two riding to a STAR and then take a day off when they get there, especially ones coming from hundreds of miles away.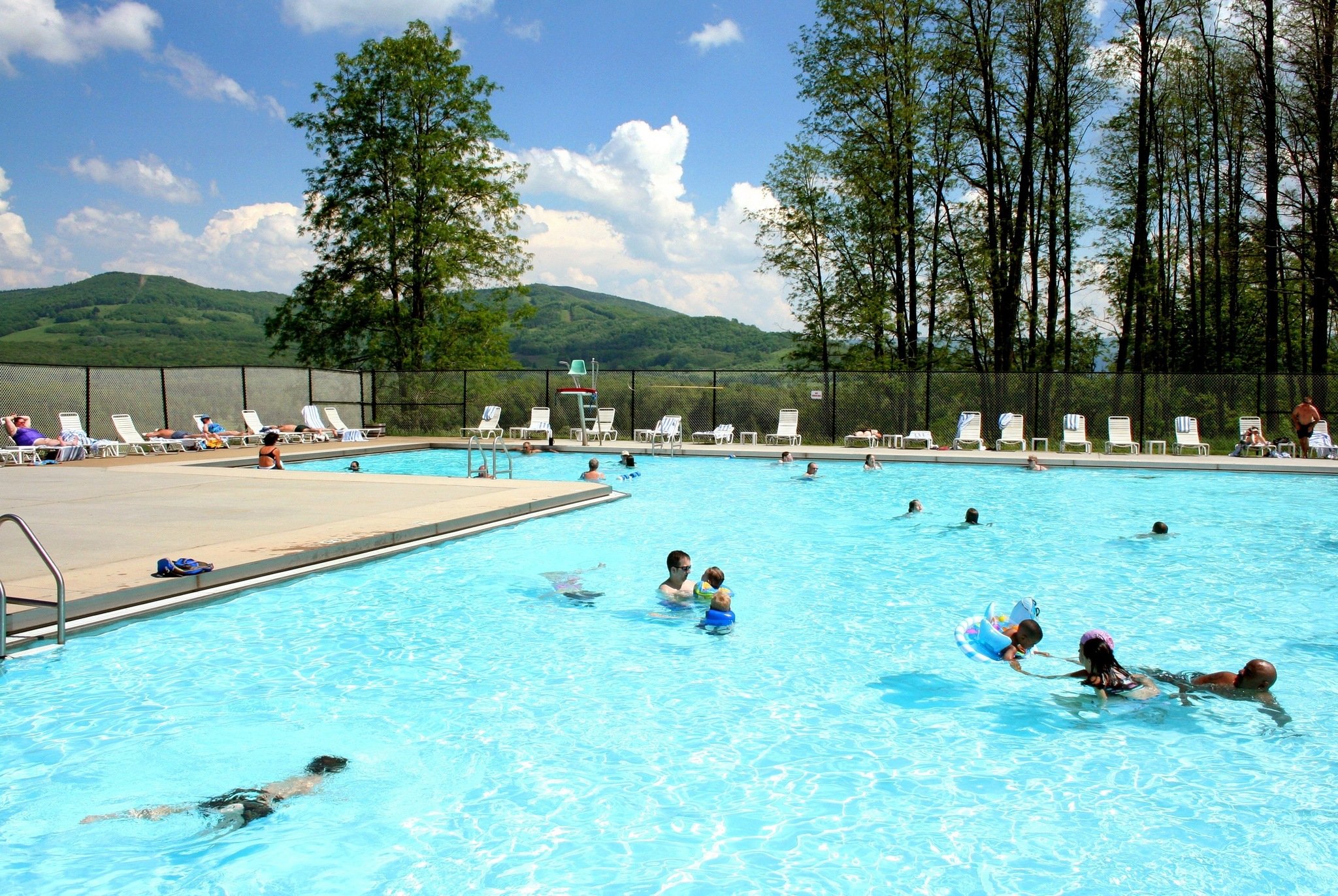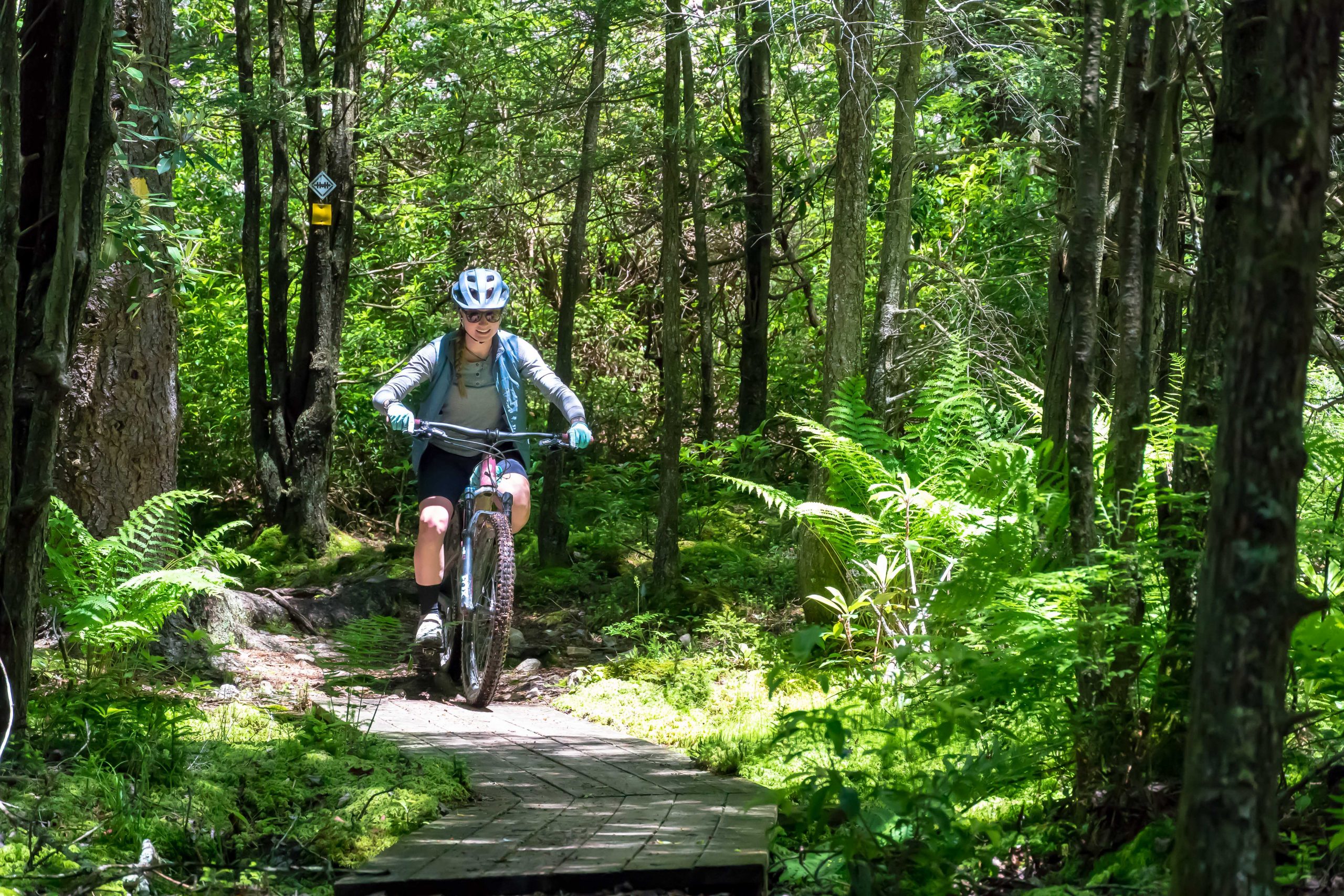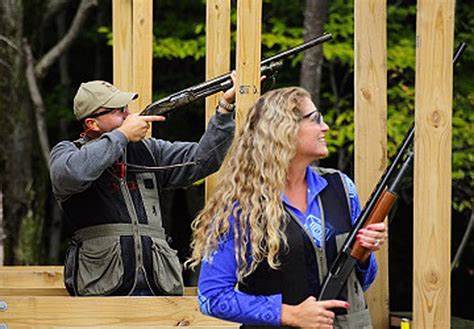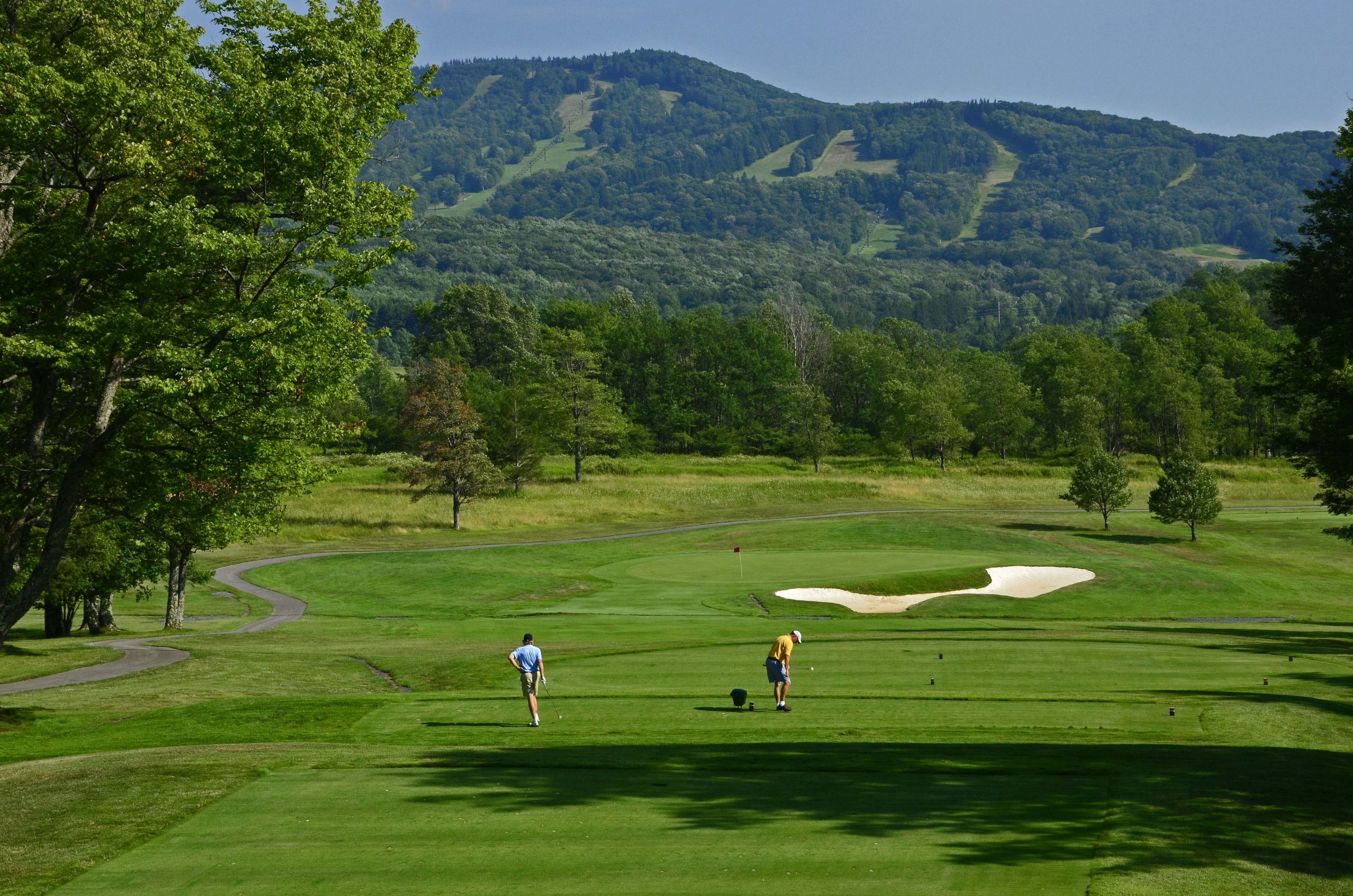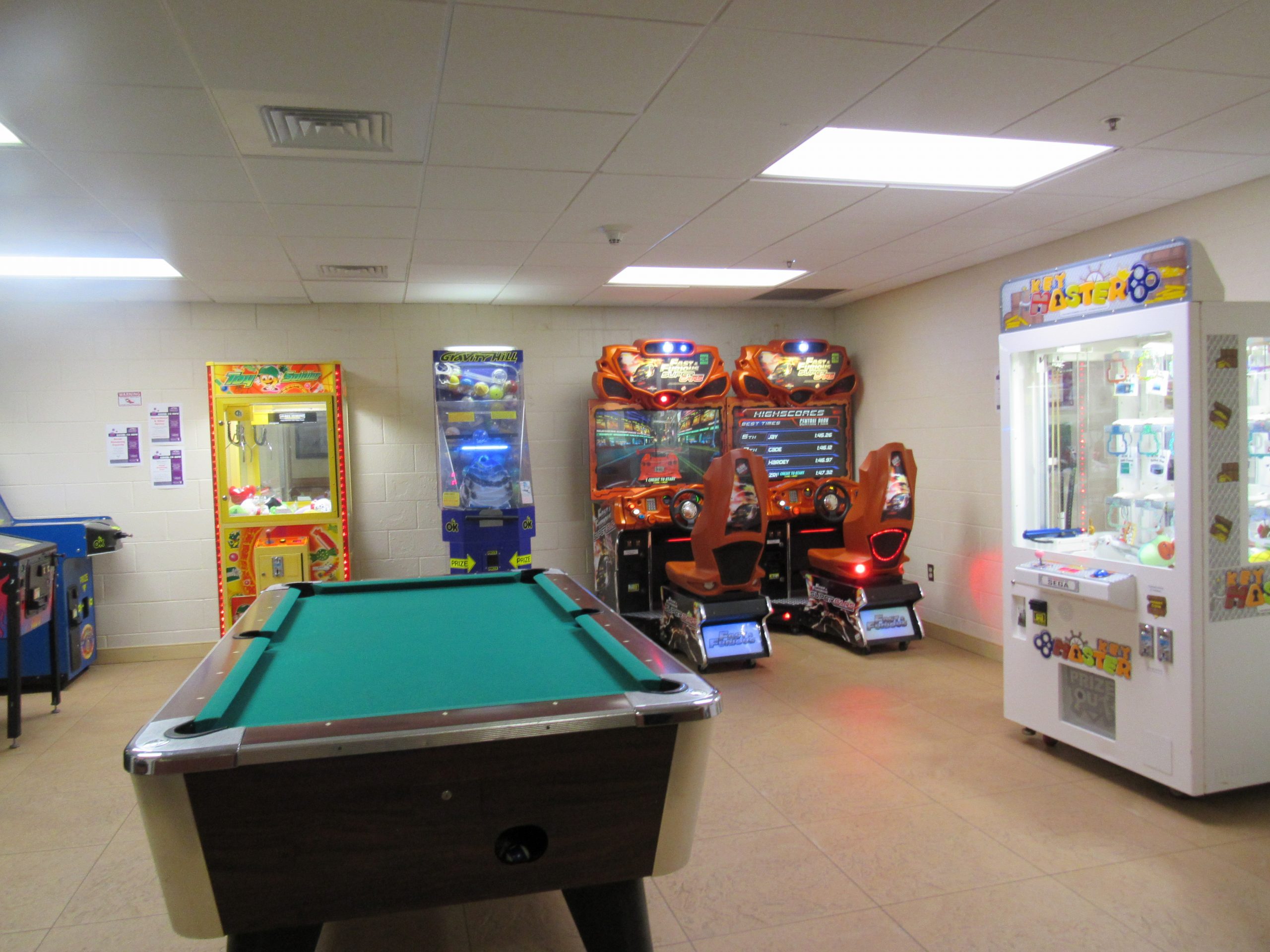 We haven't forgotten about the evenings either! Sunday evening is the real kickoff of STAR and we hold a Welcome Ceremony and Reception. There is a special reception held after the regular one, just for new members and first time STAR attendees. Here we introduce the MSTA leaders and the STAR staff and try to answer all your questions about the rally. Monday evening we are holding a cookout at the ski lodge on the resort (Bear Paw Lodge) for all the members, followed by our annual Members Meeting at the same location. Tuesday evening there will be seminars put on by various people. Choose the time and subject that works for you or choose none, it's up to you. Wednesday evening we hold the annual closing Banquet. The cookout and banquet are included at no additional charge with your STAR registration. Breakfast, lunch, other nights dinners, drinks, snacks, etc. are all on your own. The resort has a main dinning room, a snack bar by the pool, and a convenience store/carryout all on premise. Davis, WV is located 12 miles north of the resort and offers restaurants, shopping and a brewery.
Opps! Almost forgot! There is always lots of door prizes, we will have some vendors setting up and selling motorcycle stuff, and we also will be doing the drawing for the annual MSTA New Motorcycle Raffle at the conclusion of the Wednesday evening Banquet!
So there you have it for now. As we get closer to the event we will have more information about the seminars, possible demo ride opportunities, and other organized activities that might be happening while we are there. We have a Facebook Group set up for STAR 2021 and will keep it updated on what is happening and what is new.
You can Register for STAR 2021 at: STAR Registration
The Facebook Group page can be found on facebook at:
MSTA-STAR 2021 Canaan Valley, WV
The website for the Canaan Valley Resort is: Canaan Resort