Travel Planning
By Jim Park, Florida
Now that 2020 is in our rear-view mirror and we seem to have a healthier future ahead, it is time to start planning for that big trip. I for one can't wait to hit the road this summer!
Pre-planning is key to a great road trip. Granted, some of the best rides have been when you were lost, but spending a couple of weeks "lost" will get old real fast and you may miss the good stuff. Knowing in advance where the great roads and sights along the way are located will greatly enhance any road trip, especially if you have limited time.
I always carry State Highway maps with me while on the road. However, I use my GPS and related software to plan my rides and to navigate my route. My personal choice for a GPS unit is Garmin and their related BaseCamp software but note that this is an expanding market and there are several choices available to the consumer.
Motorcycle GPS Units:
Garmin: www.buy.garmin.com
Tomtom: Motorcycle GPS www.tomtom.com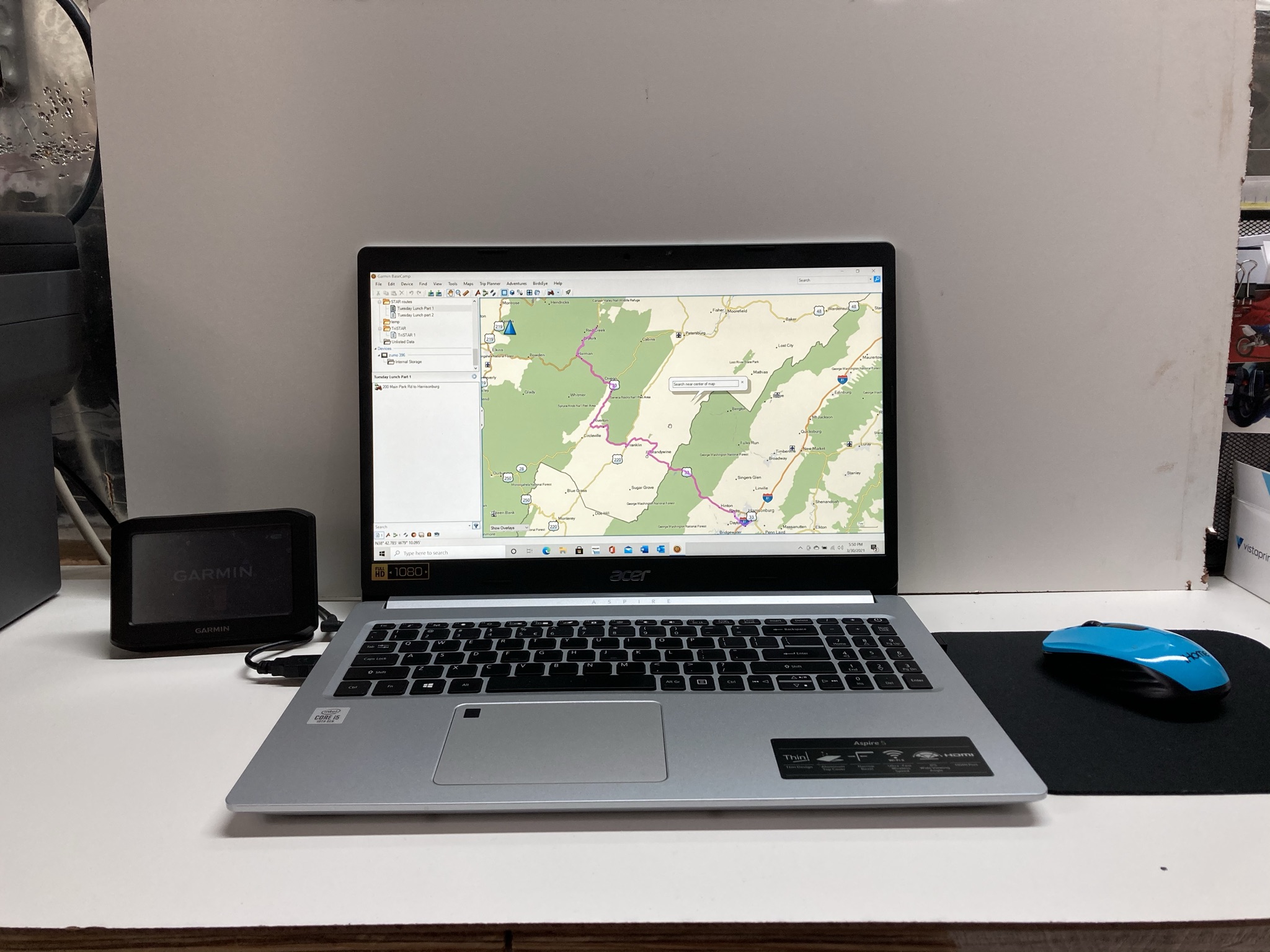 However, if you prefer maps for your planning, the DeLorme Atlas and Gazetter's are hard to beat for individual states. Pick them up off of Amazon.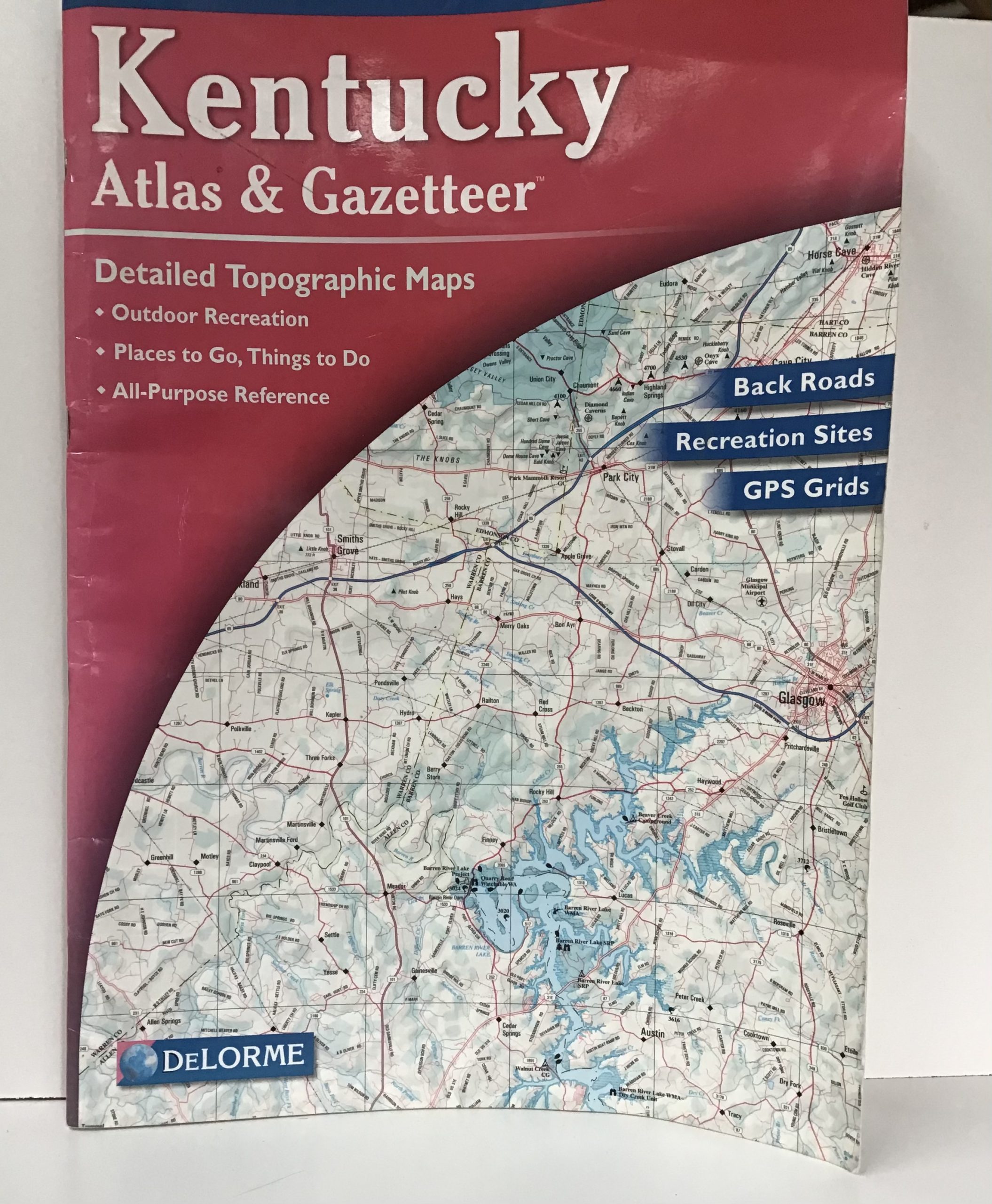 If you are looking for maps with suggested motorcycle routes and stops, may i suggest you check out
Butler Maps www.butlermaps.com
AmericaRides Maps www.americaridesmaps.com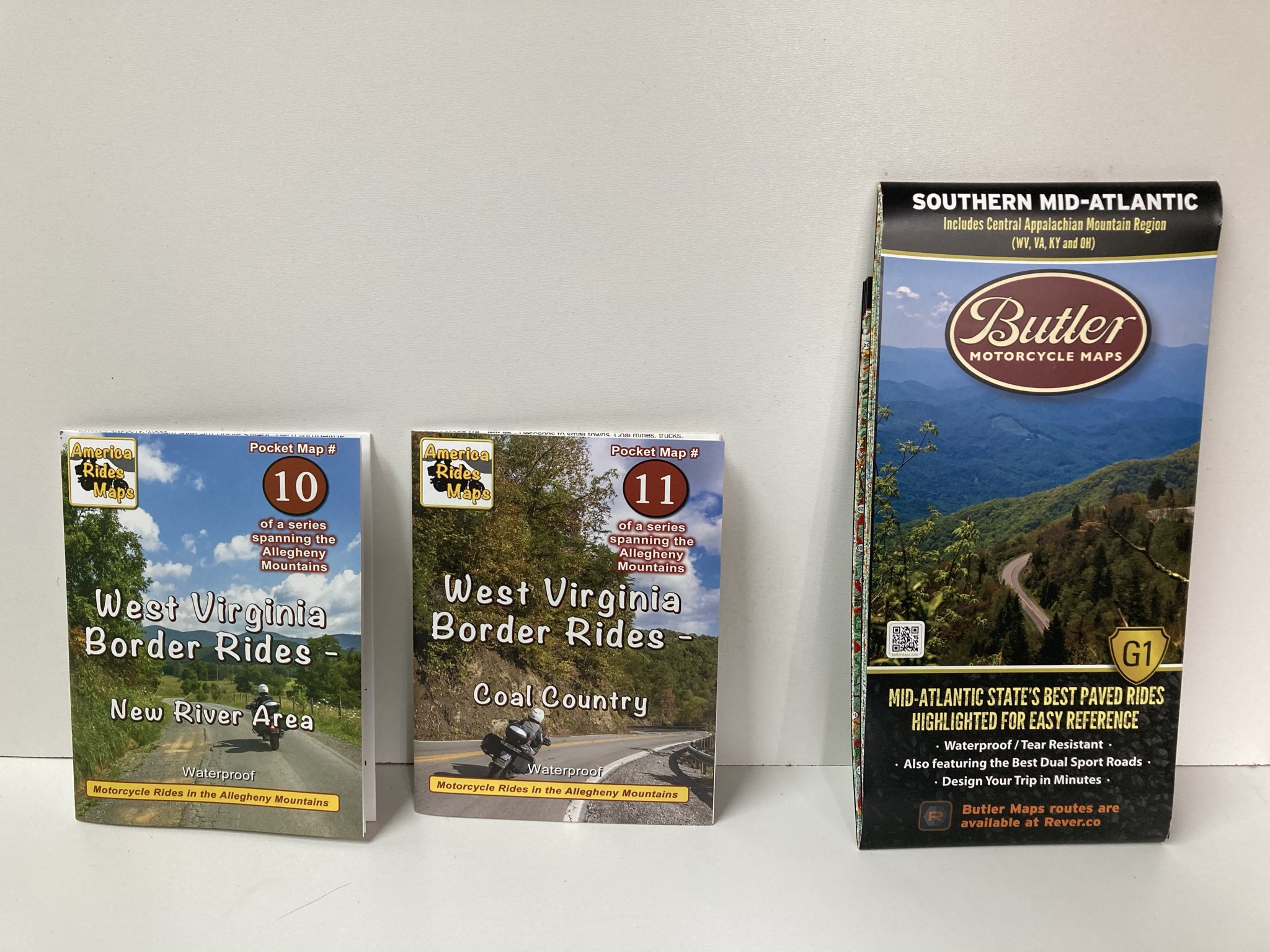 I usually begin my planning by going to the Internet for nearly all of my information. I start with State Department of Tourism sites. Most States provide a wealth of information at no charge in either a digital format or better yet, maps and brochures can be mailed directly to you. Note that it may take up to six weeks to receive this information in the mail from some States, so order early!
State Department of Tourism sites:
State Travel and Tourism Information www.usa.gov/state-travel-and-tourism
 NPS.gov Homepage (U.S. National Park Service) www.nps.gov
The next step in the planning stage is the nitty-gritty stuff; the twisty roads, the State and National Parks or even the unusual or weird stuff along the way. I have accumulated several websites that work well as a planning tool to aid and enhance your trip.
Let's start with roads. Most of us know about the Blue Ridge Parkway, Natchez Trace or the Skyline Drive but there's a lot more, less-traveled highways out there. A good source for those off the beaten path roads are rider's forums.
Our own MSTA website: wwwridemsta.com/mstaforums/ will have members that have a wealth of information on local back roads. More often than not, they will email you their favorite routes in a GPS file format so you can simply incorporate the route into your trip.
If you subscribe to RoadRunner Motorcycle Touring & Travel magazine you can download the GPS & printed routes of their monthly articles. https://roadrunner.travel/magazine/content/current/
Here are but a few sites to consider when you are doing your route research:
Blue Ridge Parkway: www.blueridgeparkway.org (there are lots more sites)
Natchez Trace: www.nps.gov/natr/index
Cherohala Skyway: Cherohala Skyway – Mile High Legend – Robbinsville North Carolina to Tellico Plains Tennessee www.cherohala.com
Skyline Drive: Driving Skyline Drive – Shenandoah National Park (U.S. National Park Service) (nps.gov) www.nps.gov/shen/planyourvisit/driving-skyline-drive
Lincoln Highway: www.lincolnhighwayassoc.org
DOT Scenic Byways: America's Scenic Byways www.scenicbyways.info
Motorcycle Roads US: Motorcycle Roads www.motorcycleroads.com
Mohawk Trail: www.mohawktrail.com/driving-tours
Cabot Trail: Explore the Cabot Trail | Trip Ideas | Tourism Nova Scotia www.novascotia.com/trip-ideas/top-25/cabot-trail
Alaska Highway: Home – The MILEPOST www.themilepost.com. Get a copy of "The Milepost" at your local bookstore for this trip!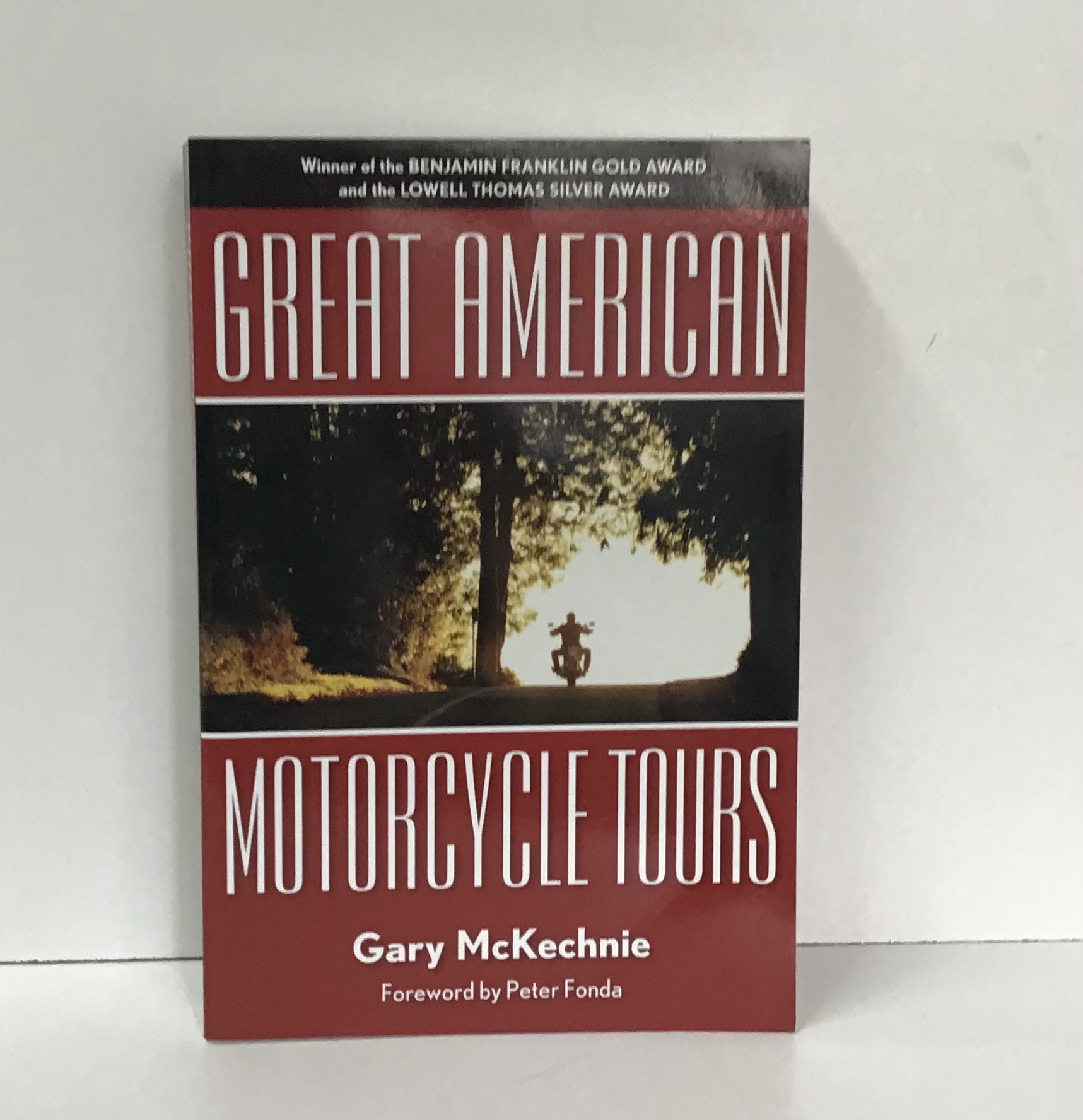 Although our National and State Parks are getting loved to death and often over crowded, it is still worth the time to make them a part of your trip. These are a few of the sites that I reference for maps, food and accommodations within the parks:
America's State Parks: America's State Parks | National Association of State Park Directors, State/National Park Directory: America's Parks: State Parks, National Parks, along with all of the other parks – AmericasParks.com www.stateparks.org
National Park Service: www.nps.gov/findapark/index
Finding sights along the way or even making that side trip will add to any road trip. I often refer to these sites for a diversion to my travels:
Waterfalls: www.allstays.com/Special/waterfalls-map
Lighthouses: www.lighthousefriends.com/maps
Ferry Crossings: www.howderfamily.com/travel/united_states_ferry_map
Points of Interest www.poidirectory.com/poifiles/united_states/ (note: there is a small fee for bulk downloads)
Then there is the part of your trip where you see the unusual or even weird stuff. Usually you just stumble upon things like the "world's largest ball of twine" but there are actually books and websites that will give you the details on these sights. So if you are into the weird, here you go:
Roadside America: www.roadsideamerica.com
Back on Tack: www.gethep.net/road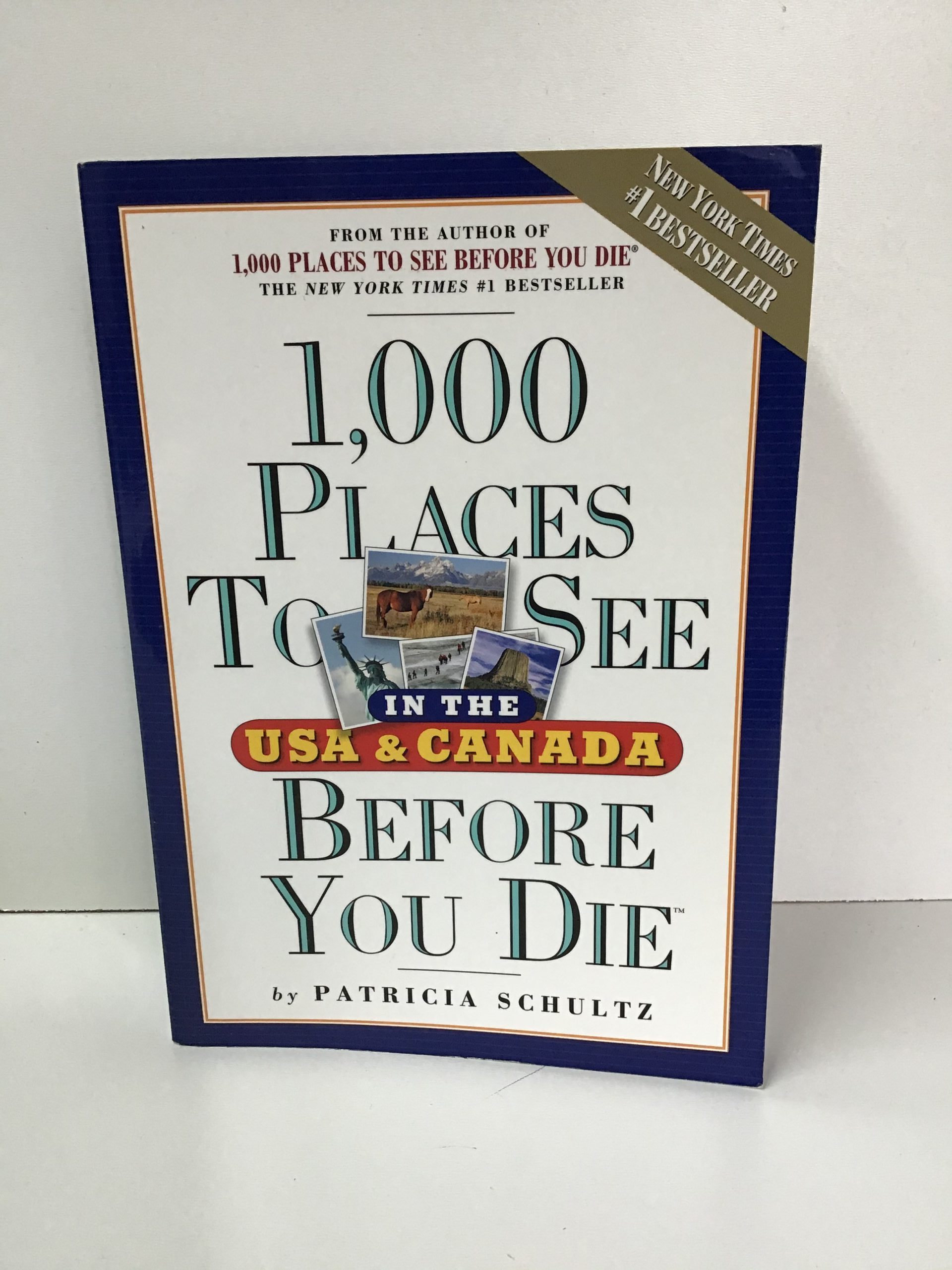 I sometimes pick up a travel book that tweaks my interest. I tend to stay away from those books that tackle the "best roads" for the entire country as they tend to leave out details and side trips that the regional travel books include. Here is a recommended list of just a few:
The Milepost – an Alaska Travel Planner – Published annually
Motorcycle Journeys Through New England *– by Martin C. Berke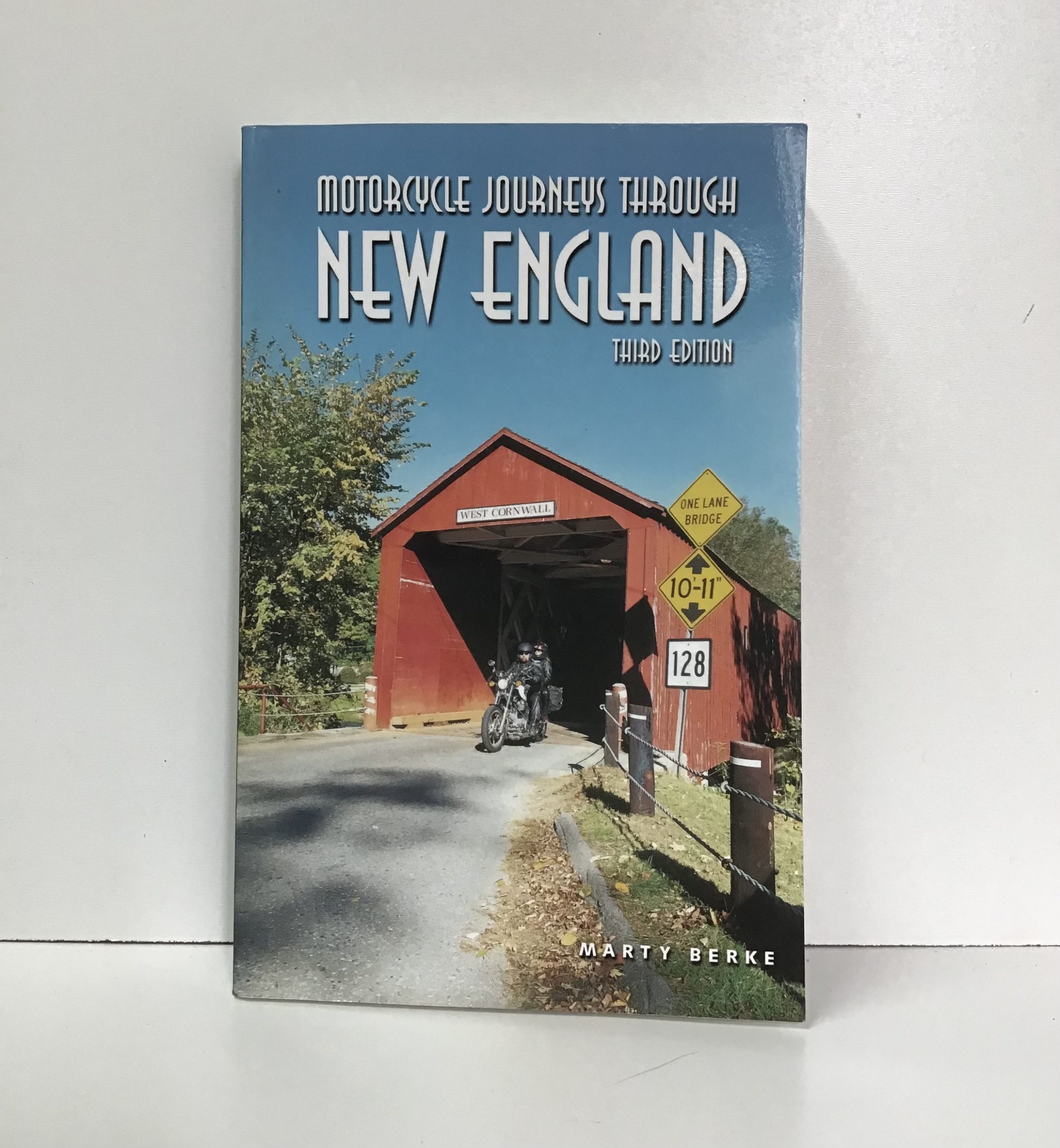 Motorcycle Journeys Through Atlantic Canada* – by Rannie Gillis & Ken Aiken
Motorcycle Journeys Through Appalachian*s – by Dale Coyner
There are a series of these "Motorcycle Journeys Through…." books. I have found them to be well written and informative.
The Ride Guide, America's best motorcycle guide (Appalachian edition) – by I. Michael & Barbara Ring
And you'll want to eat, right? Why do chains when you've got other choices along the way?
Road food – by Jane & Michael Stern's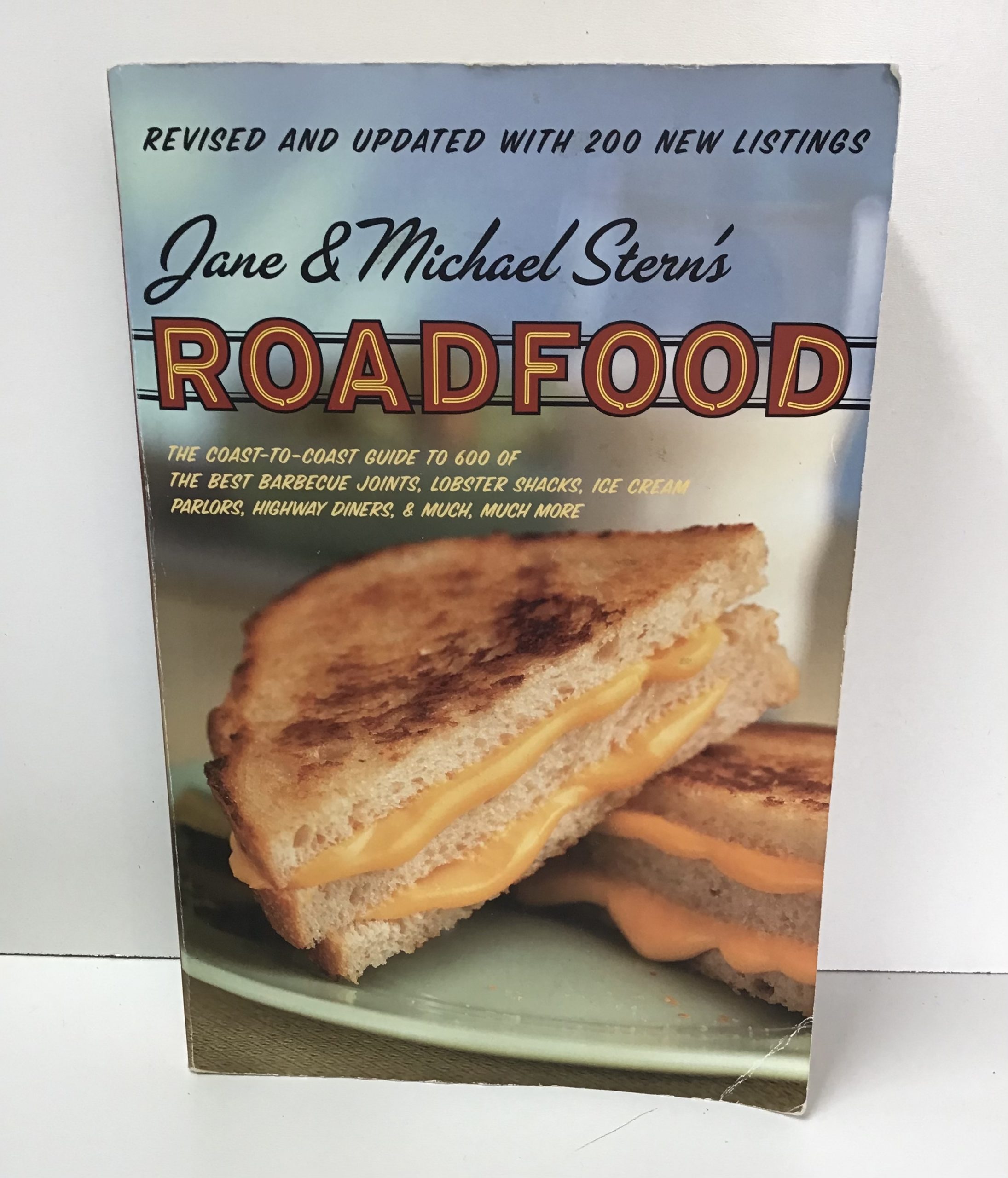 There is virtually an infinite amount of information available today for planning that perfect road trip. There are books and Internet sites that not only list such things as lighthouses, caves or wineries but also provide detailed directions and/or GPS coordinates. Bottom line is to do your homework before you travel and make the most out of your trip.
Ride safe! –JEP-