Yesterday we had a day where the temperature reached into the 60's for the first time since last Autumn. The sun was shinning, the snow was melting, and automatically my mind started moving toward Summer. When I start thinking about Summer, I automatically start thinking about bike trips. Where I plan to go this year, any bucket list items I might want to get off the list, and specifically what MSTA Events I will be doing this year. I'm fortunate that I am now retired and while that doesn't give me unlimited money and time, it does mean that I have more options now than I did when I was still working. So I've been trying to make it to a new MSTA rally every year since I retired. I didn't accomplish that last year, but hope to do so this year.
If you're new to the MSTA, let me explain what our rallies are all about. In a word, they are all about Riding. I like to ride to them, I like to ride at them, and i like to ride home from them. However, I also realize that many people just don't have the time to either attend all of the rallies they want to, or the time to ride to and from them. Fear not, no one will give you a hard time if you find yourself in a situation where time and distance forces you to tow, because once there you'll have plenty of opportunity to ride! The basic format? Get up in the morning, ride all day, eat, drink, and be merry in the evening, sleep, lather and repeat. You'll find that our rallies are purposefully located so that you will have several different self-guided routes to choose from, using the best twisty and scenic roads that we can find, and routed so as to avoid as much traffic as possible. Most of our rallies use a hotel as the base, but some of them also offer camping opportunities for those wishing to go that route. Some of our rallies include breakfast and dinner in their registration fee, but many of our rallies (referred to as "Just For Fun" events) have no registration fees and meals are on you. Fear not though, virtually all of them have dining options within walking distance or even on-site. We don't go hungry!
So what happening? When do these rallies start? When are they? And Where?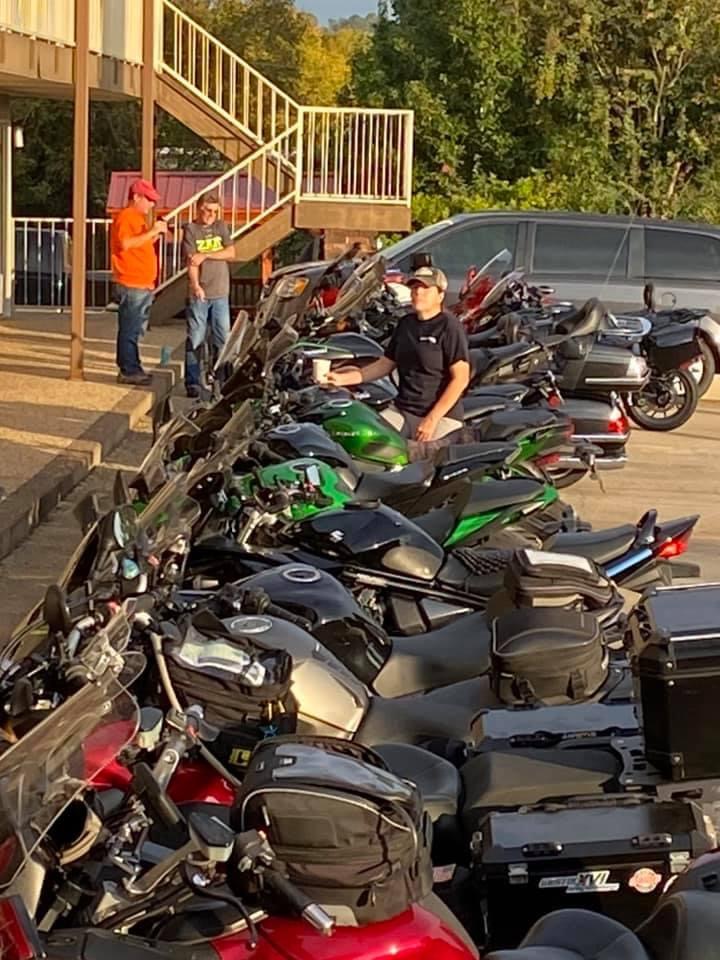 April is really the kick off month for MSTA rallies. It starts off the first weekend of April with Norm and Doug's Dual Sport Rally in Dillard, Georgia. It's a just for fun event hosted by Norm Kern and Doug Pippin. Although it is primarily geared toward those wanting to get their DS bikes out, there is more than ample opportunity for those of us that prefer the paved roads. April 8-11 the next major event kicks off with Galen Diehl hosting the Shenandoah Spring Romp, at the Downey Meadow campground in Mount Solon, Virginia. Once again there will be ample opportunity to exercise both your dual sport and sport bikes on the trails and roads of northern Virginia. The third weekend of April see the MSTA rally schedule move westward to the great state of Arkansas and the Ozark Mountains. Jerry James has dubbed this event the Ozark Great Escape and has headquartered it at the Quality Inn, Eureka Springs, Arkansas. If you've not yet had the experience of riding in the Ozark Mountains, you'll want to put this event on your bucket list. The roads are hard to beat. April wraps up with another great mountain event, the North Georgia Classic. This event has been going on for decades and has long been a favorite of many members. Helen, Georgia is the central location, and the Quality Inn is the host hotel. Andray Hubble has been hosting this event for the last few years and it's hard to beat the location or the group that annually gathers there.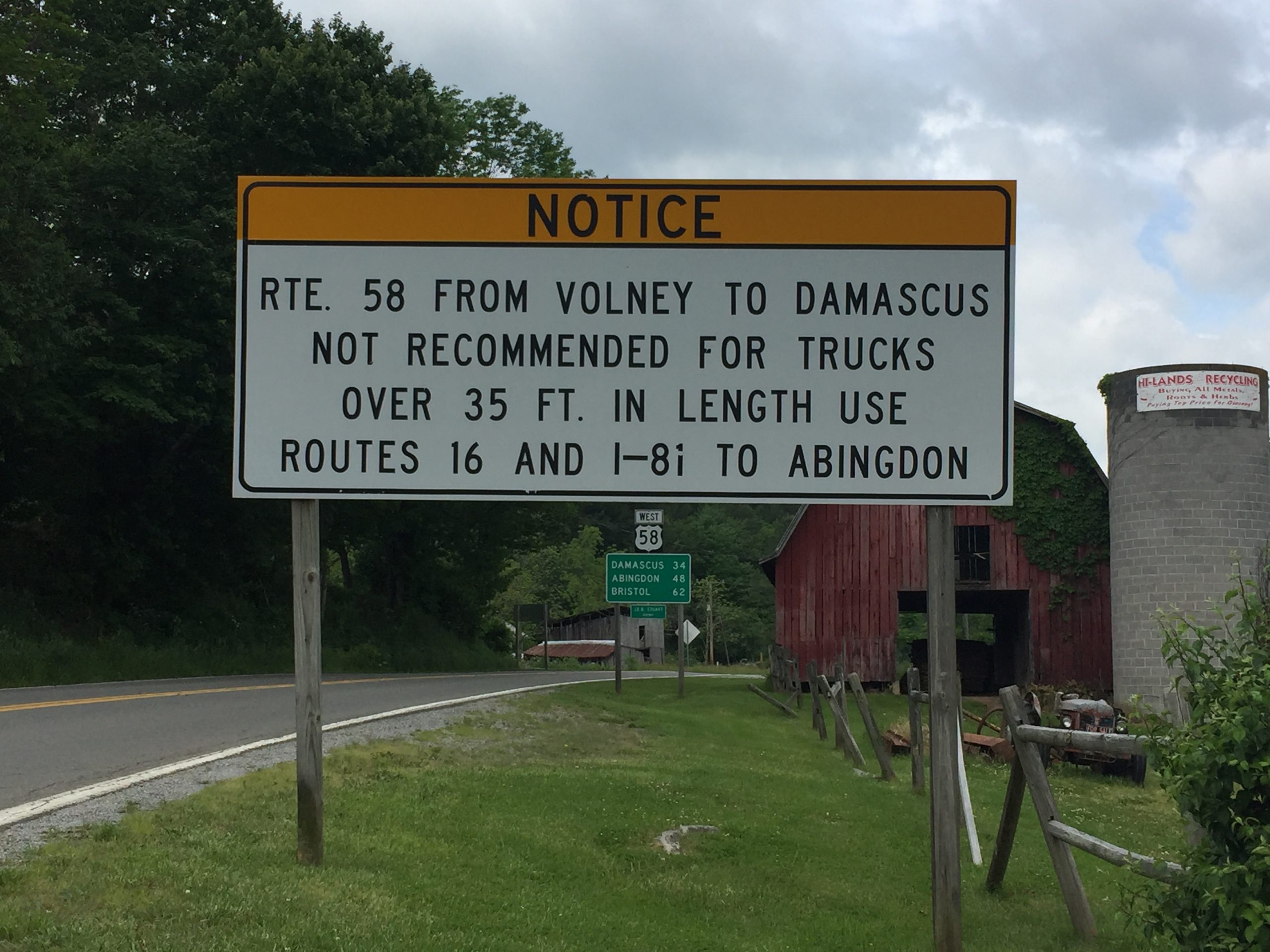 May has two events scheduled. The first one moves back to the Ozarks and Arkansas. Titled the T-33 Rally, this will be the 33rd year in a row that it has happened. Harrison, Arkansas is the place, and May 14-16 are the dates. The other may event is a personal favorite of mine, its the TriSTAR Rally, located in Sparta, North Carolina. It is called TRI-star because Sparta sits right in the corner of NC where Tennessee and Virginia and NC all meet. Such roads as The Snake (421), the Back of the Dragon (16), and the Crooked Road (58) are all around Sparta, but those of us that have been attending this rally for years know that those are just the tip of the iceberg. I always seem to stumble across a new favorite every year, something new and wonderful, that I never knew existed. And I've been down to this rally at least 15 times! Like I said, a personal favorite of mine. Geoffrey Greene is your host.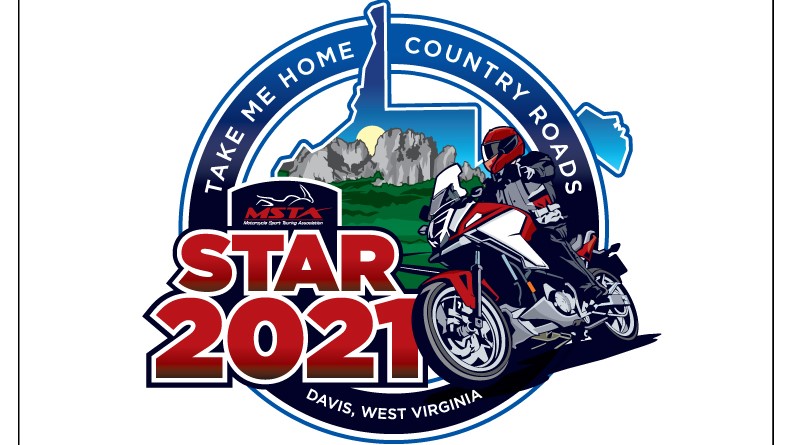 June is reserved for our STAR Rally. This is our National Rally. It's our largest rally of the year and draws people from all over the country and even from outside the country. There are other articles about STAR here on the website, so I won't go into much detail here. It will be held this year at the Canaan Valley Resort and Conference Center, Davis, West Virginia over the official dates of June 13-16. Officially it starts on a Sunday and ends the next Wednesday evening with a banquet. In reality, people start arriving on Friday, more on Saturday, more on Sunday and many may not leave until the next weekend. Tons of riding, lots of socializing, seminars, door prizes, an evening cookout, a new motorcycle raffle, a banquet, and more make this one of the best rallies you are likely to ever attend.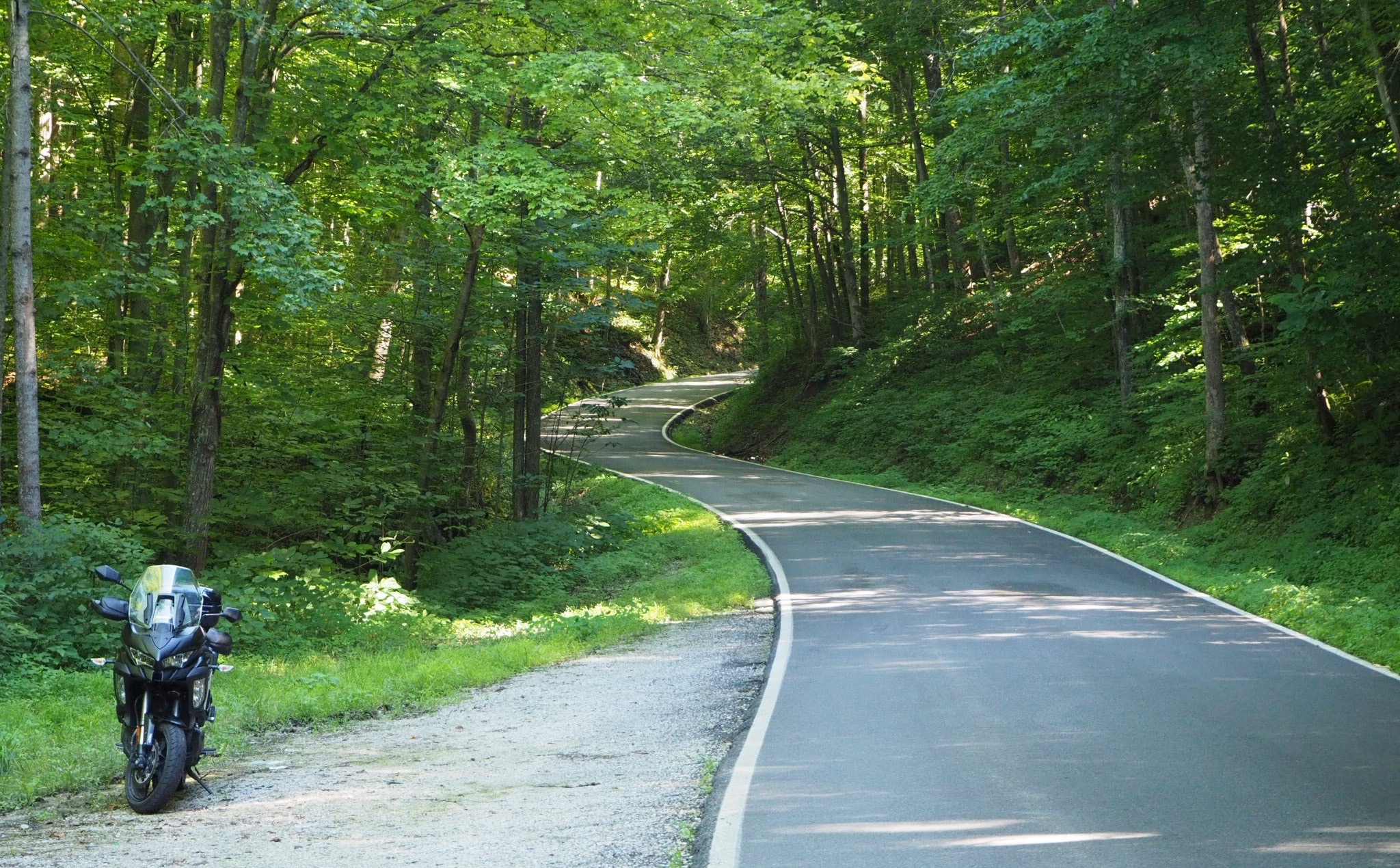 July brings us back into our Regional rallies and there are three scheduled. July 8-11 you're invited to explore the eastern Kentucky mountains and hollars with MSTA members from several states (last year there were attendees from 11 different states) at the Red River Gorge Rally. The host location is the Ramada Inn, Mt. Sterling, Kentucky. Now going into its fifth year as a full fledged MSTA rally, it seems to grow every year. Perhaps it's the location, where you can choose to explore the mountains to the east or the Daniel Boone National Forest to the south, or the Kentucky Horse country and Bluegrass region to the north and west. Perhaps the mix of people that come from all over to enjoy the hospitality of a small town. Whatever the reason, it seems that people always enjoy themselves. The following weekend finds the MSTA back in North Carolina at the Big Lynn Lodge Rally in Little Switzerland. Located right on the Blue Ridge Parkway and hosted by former president Dave Brickner, this event fills up the Lodge every year. The dates are July 15-18, but nobody will blame you if you want to come early or stay late. Is there a better riding location in the United States than the mountains of this area? Many of us don't think so. The last weekend of July and first day of August the longest running MSTA rally is held in southern Indiana. The River City Ride has used a few different locations over the years, but is currently being held at the Holiday Inn Express in Corydon, Indiana. Routes are set up in such a way that you can choose to explore either Indiana or Kentucky, and can even choose to do both states on the same day. Will Bishop is your host for this event. If you've never thought of this area as being a ride destination, it's only because you've never visited the Hoosier National Forest and the Ohio River Valley.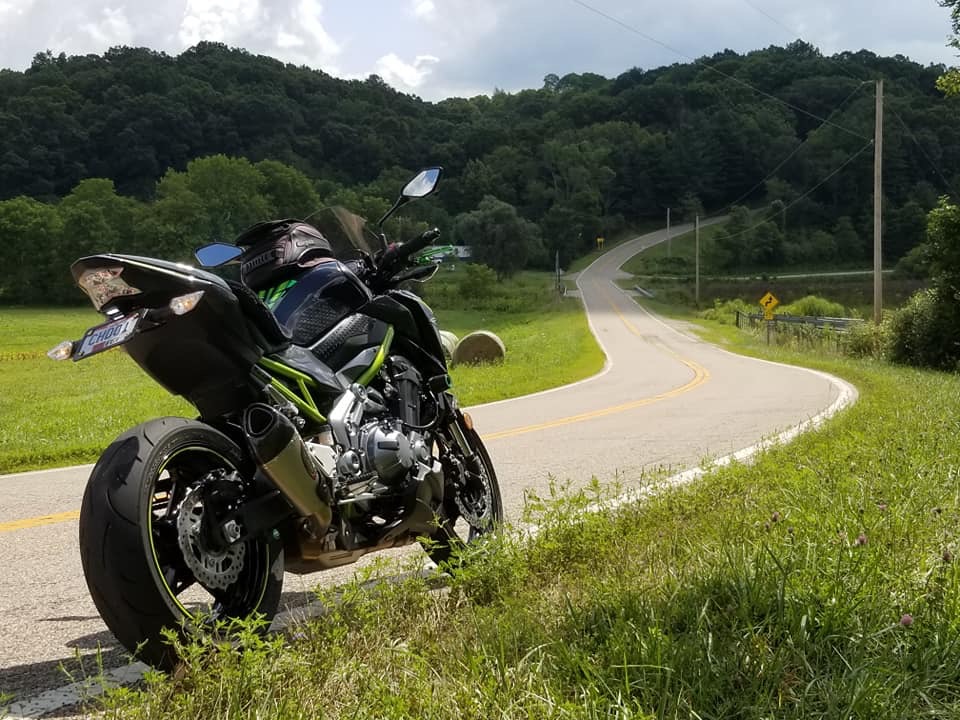 August continues with the Eldon Rix Dual Sport Event in Colorado. They have dry camping outside of town, while there are hotels and RV camping available in Silverton, Colorado. Later in August we find ourselves in southeastern Ohio. Marietta, Ohio to be exact. The first settlement in Ohio, located right on the banks of the Ohio River and separated from West Virginia by only a couple of bridges over the river, the Mail Pouch FlyBy Week is our most popular regional rally. Stretching now to a full week long event, it starts on Monday the 23rd and wraps up the following Sunday the 29th. Come for a day, come for a few days, or come for the whole week. Dozens of self-guided routes, both on and off road, are made available. No matter how long you stay, you won't have time to ride them all, but you can try! (There will be an additional Regional rally held in Wisconsin in August. However, details are not fully locked down yet, so I can't give you exact information yet. It is tentatively scheduled for August 6-8 and somewhere in the Driftless Area of western Wisconsin. Exact details will be included in this preview as soon as I get them.)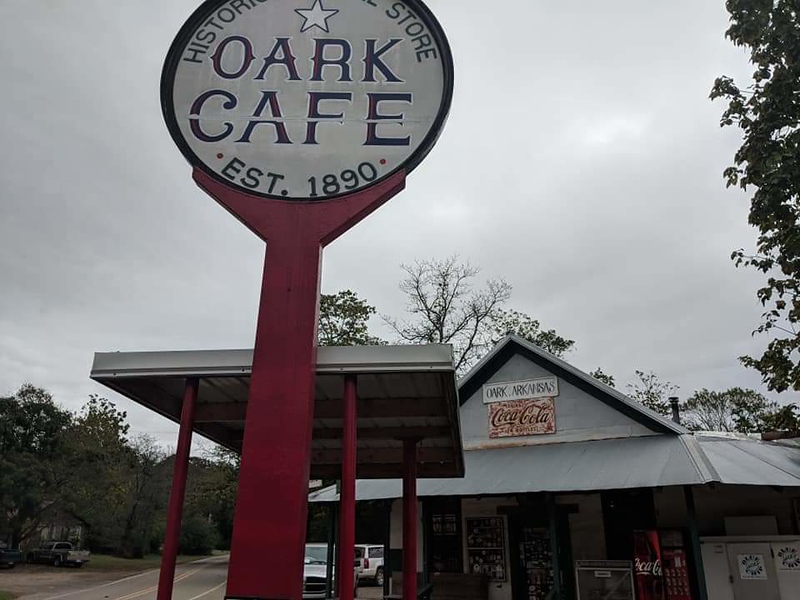 September sees the MSTA rallies in a new state, but back in the Ozarks again. The Ozarks Bull Shoals Rally is held annually the weekend after Labor Day at the Theodosia Marina & Resort, located in southern Missouri. The dates this year are September 10-12 and Gary Hodge will be your host. Late that month, over the dates of September 30-October 3, we return to West Virginia for the Fall Colors Ride. Located in southeastern WV, the little town of Lewisburg is where you will find the host hotel, another Quality Inn, and the host himself, Syd Mayes.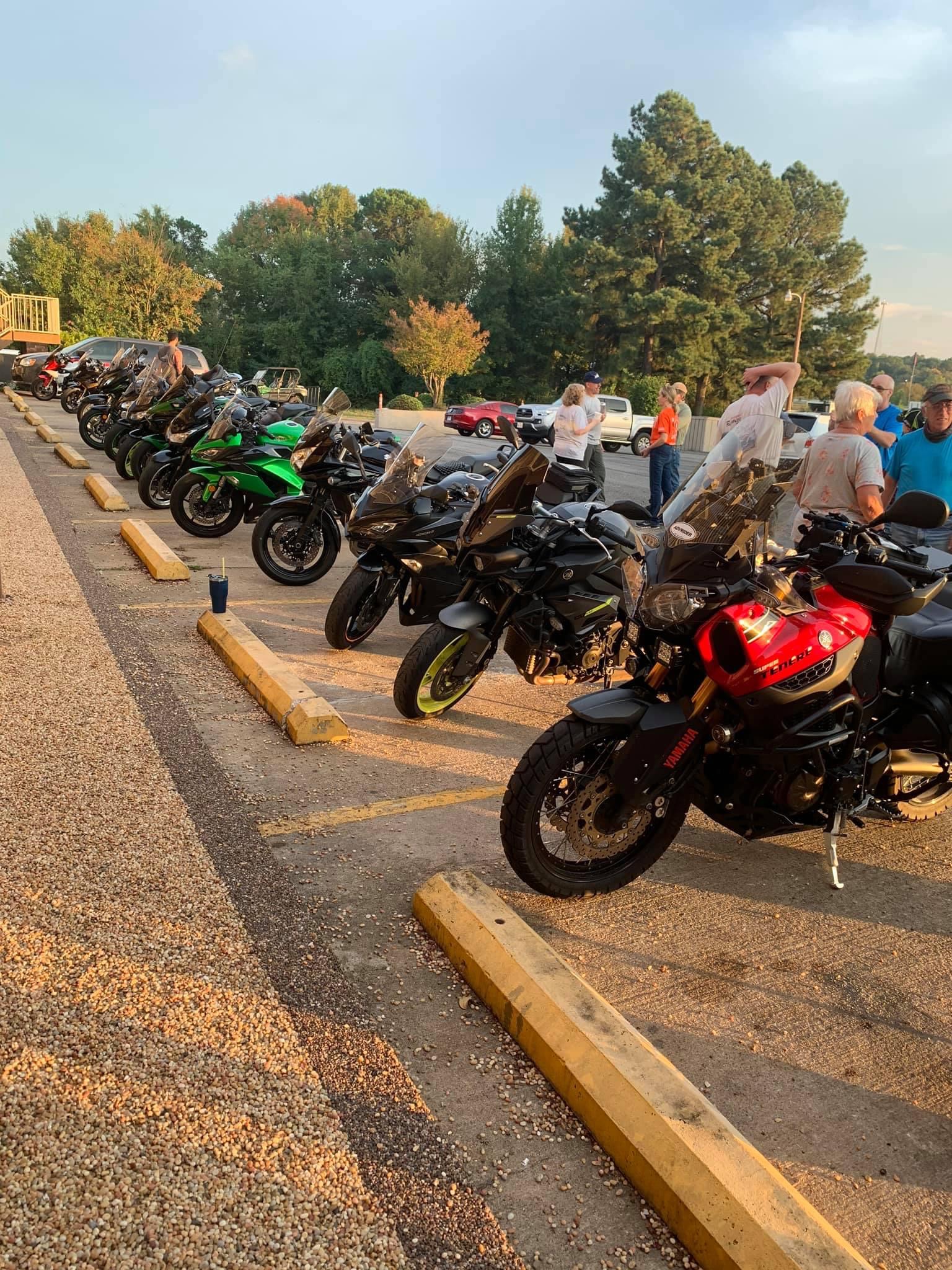 October is the last month where we have usually have any regularly scheduled Regional rallies. Currently the only one that we have details on is the ByWay Boogie. It returns to Clarksville, Arkansas over the dates of October 8-10. Gayla O'Brien is the coordinator of this event. Later that month (dates to be determined) we will finish up our annual rally schedule with a long time favorite of many members, the Texas Hill Country Rally. Utilizing the Y.O. Ranch outside of Kerrville, Texas. It's remains a bucket list item for myself and one of these years I plan on making it!
You can find information about all of these events by clicking on the "Events" tab on the menu at the top of the website. When you do that, a calendar will show. Clicking on the event shown on the calendar will expose details about the event, including hotel information registration (if any) details, and website links. A reminder…Membership is NOT needed in order to attend any MSTA event. However, if you are interested in becoming a member of the MSTA, you can find links and information about the different levels of membership and the benefits it brings you, by clicking on the "Membership" tab also located at the top of the website.